OSHW Logo in C++, Javascript/ECMA-script & Python
by Hans Schou 2014-01-20.
License: same as the original OSHW logo whatever that is.
This (silly) video shows how to draw the Open Source Hardware Logo with an Arduino Leonardo attached as a mouse.
The module used is Hot New Pro Micro 5V/16MHz ATMega 32U4 Module with 2 row pin header For Leonardo.
Download the oshw.ino Arduino Leonardo source code.
---
List of alle files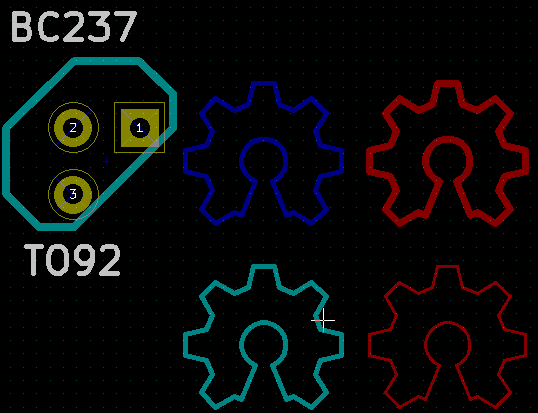 Javascript/Ecmascript based, lines only
by Hans Schou <chlor@schou.dk> 2013-05-20

3logo.svg
3logo is mixed with the original graphic. As you can see it does not fit exactly.
---

2logo.svg
Same logo in Ecmascript
---

2logo-svg-only.svg
Same logo but fixed in SVG with edge (no Ecmascript)
---

2logo-svg-only-edge.svg
Javascript/Ecmascript based, simple script, lines only

1logo.svg
---
Links